IT Help Desk
Compuville's mission is to deliver the most helpful and cost-effective IT Advice and Support Services to Canadian businesses and organizations.
We know first impressions last and our Helpdesk is the first contact most people will have with Compuville Systems. All of our Helpdesk staff are:
Located in Toronto or San Diago
Knowledgeable
Helpful
Patient
Courteous
Professional
All requests for support arrive at our Helpdesk either by phone or email. As soon as the request arrives, the timer starts to ensure we meet our service level targets for response time:
Critical – 15 minutes
High – 1 hour
Normal – 2 hours
Low – 24 hours
No problem is too difficult. Any issues beyond the scope of level 1 support are escalated promptly to level 2 or 3 for resolution.
Perfect for IT Managers Too
If you're an IT manager or already have a level 1 helpdesk function internally, lean on us to augment your team.
Route level 1 support to our helpdesk so your IT team can focus on projects
Escalate issues from your level 1 support team to our level 2 and 3 engineers
Contact us today to find out more about our Helpdesk Services.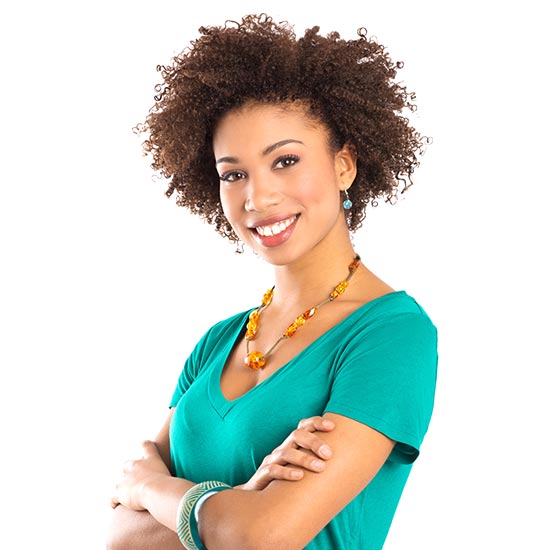 Free On-site Technology Assessment