About

Our Company

We Are A Team Of Dedicated Professionals. Ready to do whatever it takes to make your business grow.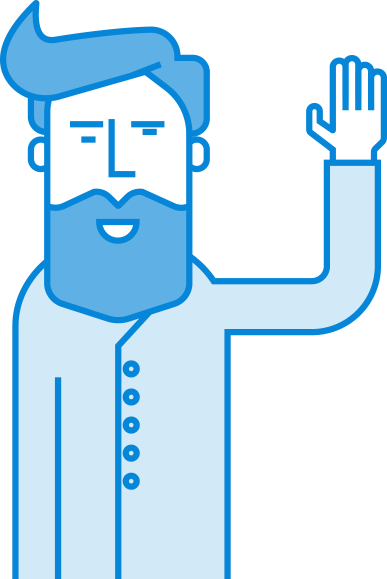 01.
Our Company
Compuville Systems is your outsourced IT department providing small, medium and developing businesses with access to a wide range of skills and knowledge from project management to development and technical support skills. We provide your business with all the support, advice and expertise of an internal IT department for a fraction of the cost!
02.
Our Mission
Our mission is to provide exceptional service by delivering high quality and secure IT systems and solutions that allow our clients to effectively meet their business goals. We are committed to providing a challenging and rewarding work environment for our employees. We are proud of our Company and the relationships we've built with our clients and the services we've provided to our community. Our work ethic and commitment to professional excellence are guided by our well-defined Core Values.
03.
Our Vision
We understand that SMBs have a limited amount of resources when it comes to IT support. We consider ourselves as an extension of our clients' businesses by becoming their IT department. We understand the fluctuations in the costs related with outsourcing IT, and that's why we provide flexible monthly packages. Our vision is to grow alongside our clients, making sure that our services are not an expense, but an investment.
Short Story About Our Company
1998
First Step
Offering Web Hosting Solutions to Worldwide customers under Host911 and EServerHost brands.
2001
Expand Online
Expanded our online profile to include Web Developments and Collocation services.
2003
Our ToolBox
Compuville began offering On-Site and Remote support to SMB
2005
Partners
Compuville starts accepting partners and agents to join our team nationwide
2007
Managed IT
A full profile of Managed Services with 24/7 Support
2010
Cloud Time
From SaaS to IaaS, Compuville launch CloudEMR, CloudSigns and ShieldBox
2011
IoT Family
With DOTSmart and RoboCar we launched Smart Business Solutions
2014
DOT Blockchain
With Blockchain raise up, Compuville released BizBox, HR365, 1Spot and EduBoard
2017
Bigger Dream
From Ai Compuville began developing As (Artificial Sensing)
2018
Second Step
BIoT (IoT with Blockchain) and SmartBots are on our table

What Our Customers Say about Us