Free Migration
Expert and dedicated migration from any email platform
No-Prusser Plans
We offer 30-days money back guarantee. No setup fees of yearly contracts
Free Support
Our support team is available 24/7/365
Seamless Updates
No more hardware change and downtime
C
OMPUVILLE MAKES OFFICE 365 EASY SO YOU CAN FOCUS ON YOUR BUSINESS
ALL PLANS COME WITH FREE MIGRATION AND PREMIUM SUPPORT
There's no doubt about it – Office 365 is a compelling proposition for businesses of any size. The integration with Microsoft's Office suite and value for money really can't be beaten.
While the product is inexpensive it isn't "cheap" and forms the core operations for many businesses. Office 365 is continually evolving with new features released constantly. To get the most out of Office 365, you need an experienced partner to ensure it has been configured correctly for your business.
Compuville Systems can provide the following Office 365 services:
License Procurement
Migration Services
Support
Administration
Continuity & Backup
Contact us today about migrating your business to Office 365 or to support your current Office 365 needs.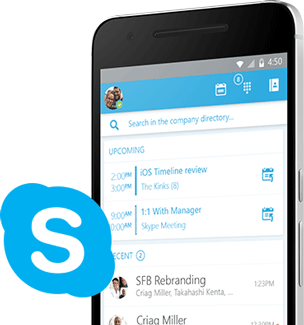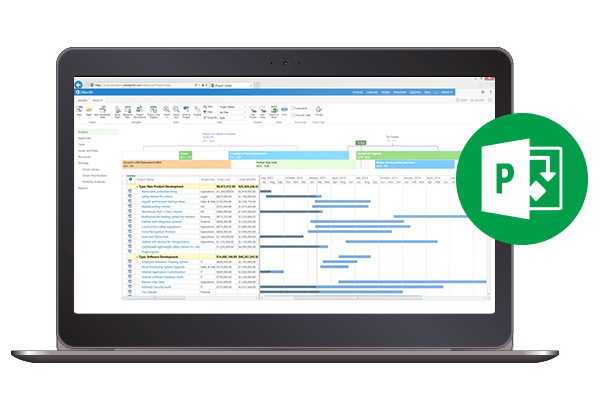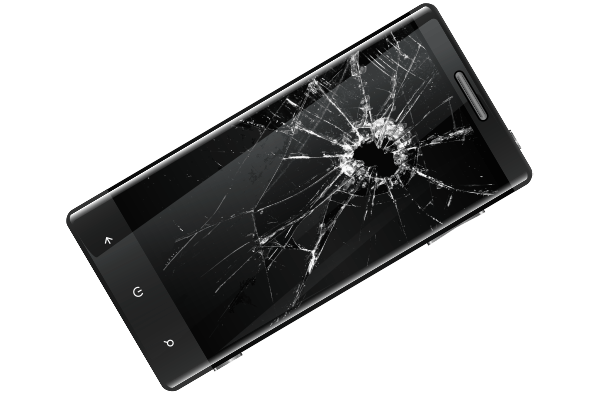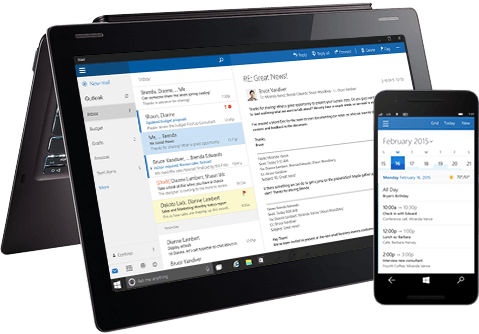 1
Go mobile and improve communication
Time is money. Improve communication to avoid delays and be more efficient. Why should your employee drive back to the office if he can just connect to Office 365 and get in touch with you right away? Chat, send an email and set up online meetings with any device, from anywhere.
2
Streamline project management
Managing projects and sharing data is a big part of a construction team's daily work. Making sure that everyone on your team can access the right information at any time is crucial. With SharePoint and 1TB of storage in OneDrive for Business, construction companies can store data online to make it accessible to the whole team. Organizing project documents and monitoring changes is a lot easier. Everyone can work on the same version in real time to meet deadlines and manage projects more efficiently.
3
Improve data security and recovery
Have you ever lost your smartphone or tablet? Then you realize how crucial it is to keep your data safe. With Office 365, your documents are backed up online so you can retrieve them whenever you need them. Plus, you can remotely wipe any data from a lost or broken device at any time.
4
Simplify IT and improve efficiency
Every employee you add to Office 365 gets a professional Exchange email address that's automatically synced to your calendar and other users in the team. Each construction project is different and construction firms, engineers, and architects need a solution that will adapt to their needs. Office 365 is that solution. You can add or delete users in seconds. Pay only for the resources you need as your business grows and get better ROI from your IT.
Free On-site Technology Assessment